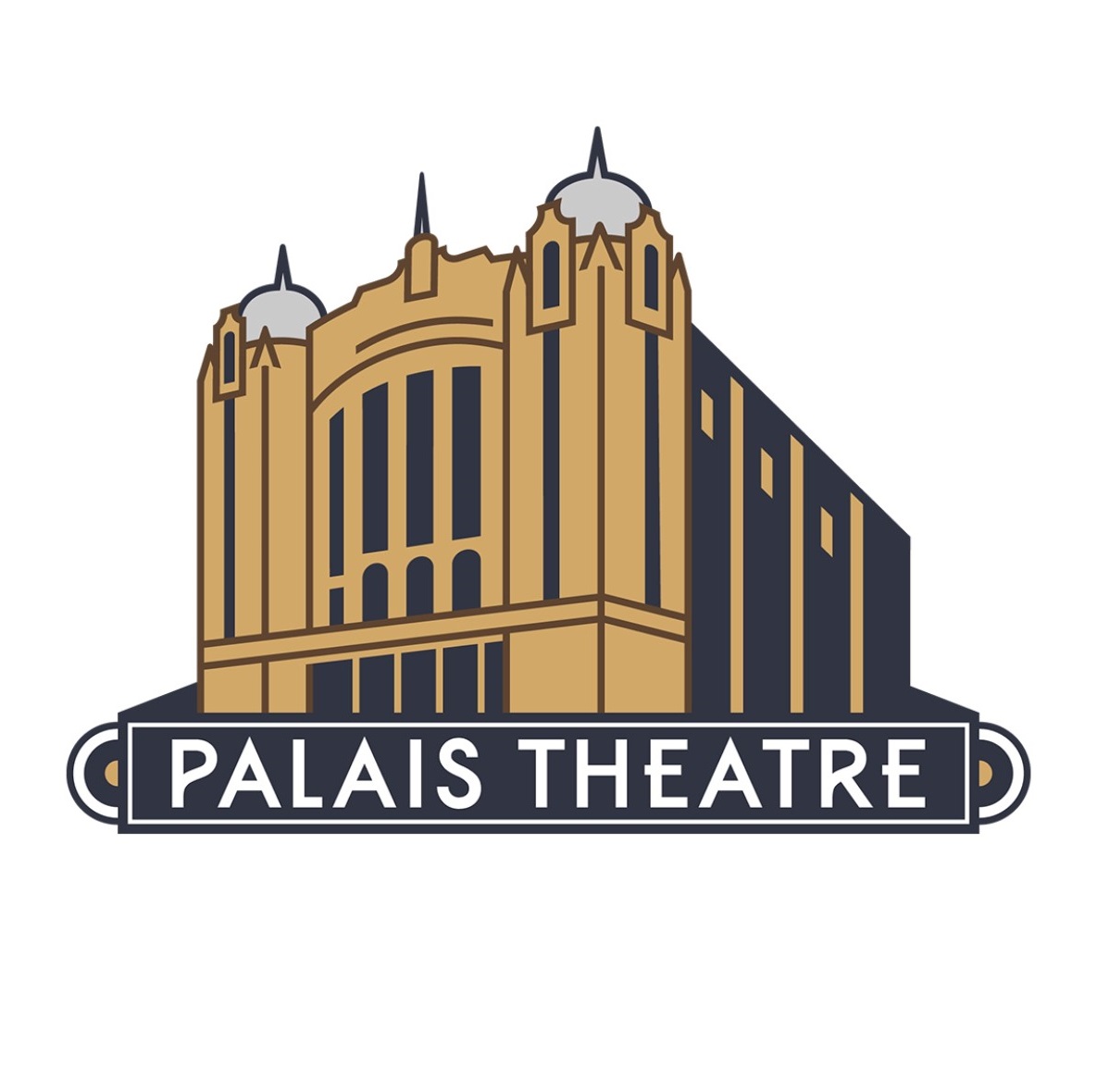 Palais Theatre – Live Nation Australia Venues
Live Nation Australia Venues
Event Manager – Palais Theatre – Melbourne, VIC
Live Nation is the world's leading provider of live entertainment, promoting more than 40,000 shows annually for over 5,000 artists across 46 countries. Across ANZ we deliver the best all-round entertainment offering, with huge international headline concert tours, small boutique music events, family entertainment, comedy and music festivals.
We're currently searching for an Events Manager (permanent, full time) to join our Palais Theatre team! Palais Theatre is a Melbourne icon located in the heart of St Kilda and is the largest seated theatre in Australia. The role will report into the Venue Manager, working closely with the Events & Marketing Coordinator and broader venue team.
You will be responsible for ensuring the overall effective, efficient and safe delivery of all Events and Functions at the Palais Theatre from a front of house perspective. To achieve this, the Event Manager will need to develop and implement processes to gather all the necessary information from the Event Promotor, Tour Manager, Production Manager and any external stakeholders or emergency service  to ensure all stakeholders have an adequate understanding of the Event and the associated risks to the operational plan. You will also be responsible for ticketing management.
Key things you'll be doing day to day:
Event Management:
Oversee event days, through being onsite or via casual Event Supervisor member
Manage income budget targets for Events & Functions
Be an active member of the Venues OH&S Committee along with key involvement with Fan Engagement and Sustainability projects.
Take the lead on Front of House COVID safe measures, keeping up to date with current restrictions and safety measures, updating COVIDsafe policies, procedures and public messaging, and ensuring FOH infrastructure is in place.
Undertake the role of Chief Warden while on site, manage completion of Risk Assessments and Pre-event Checks
Recruitment, training and rostering of casual staff and contractors
Manage payroll registration, training registers, and rostering all FOH staffing, security, first aid and other resources for each event
Liaise with Concert Promoters, Event Organisers and venue team in the Planning and Management of all aspects of the Event.
Support the Food & Beverage and Merchandise operations
Produce post-event reports for all events and functions outlining any issues, problems and the means of resolution
Update Venue Emergency Evacuation Procedures as necessary and ensure all venue staff are fully trained
Liaise with Licensing Authorities, Police, Buildings and Environmental Health regarding any unique aspects of an Event.
Ticketing Management:
Oversee the operational aspects of the Ticketmaster Agreement, Event Builds and Box Office Operation.
Understand the venue's layout and typical pricing structures to advise promoters of the best pricing that will benefit their production budgets and suit the venue's capabilities
Work closely with Ticketmaster Client Manager to monitor all events ticketing sales and work on strategies to increase ticket sales
Who and what are we looking for?
Customer and Client Focused
High Level of Initiative, Adaptability and Problem-Solving Skills
High Attention to Detail
Excellent Organisational and Communication skills
Demonstrate a strong financial background and commercial acumen
Self -motivated with the ability to work under pressure
Good IT Skills, including the use of Word and Excel
Thorough understanding and knowledge of Ticketmaster system is preferred
Able to regularly work Nights, Weekends and Public Holidays
Highly focused on Health & Safety Ability to manage and direct 100+ casual event staff and security.
What do we offer?
Flexible working environment
Ticket perks to our events
Health & Wellbeing programs
Paid parental and volunteering leave
Investment in your personal career development
Be part of a global, innovative and exciting business!
Sound like the role for you? To apply, please  send your resume and a cover letter telling us a bit more about yourself to lloyd@palaistheatre.com.au