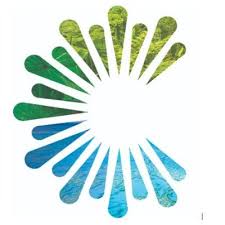 Cairns Convention Centre
Passion is in our Nature
The award-winning Cairns Convention Centre is getting ready to re-open after a 12-month refurbishment of the Centre.   The $176 million refurbishment and expansion has put Cairns on the top of event organisers' list of desirable destinations.  Managed by ASM Global, the Cairns Convention Centre is everything you would expect from an international standard venue located in nature's pristine playground.
As we get ready to welcome guests back into the Centre, we are searching for some talented people to join our high-achieving team and help us deliver extraordinary events.
CULINARY SERVICES SUPERVISOR
(FULL TIME)
The Culinary Services Supervisor's role is to oversee the food and beverage service and set up and breakdown of events at the Cairns Convention Centre.
Key Responsibilities:
Coordination of food and beverage service for events.
Coordination of stock control and records.
Supervision of Culinary Services staff.
Assisting with rostering and staffing for events.
Be an active member of the Centre's Food Safety Program.
Skills and Knowledge:
Knowledge of Microsoft Office.
Competent in Food and Beverage service skills and procedures.
Competent in rostering and staff control.
Administration experience.
Current RSA Certification.
Applications in confidence to be forwarded by close of business Friday 05 March 2021 to the Culinary Services Director, Cairns Convention Centre, PO Box 8084, Cairns QLD  4870 or Email: hr@cairnsconvention.com.au
A Queensland Government initiative operated by ASM Global